focus stacking
links
Some images, including highly magnified, want more depth of focus.
Other than by retaking with smaller aperture
(which is liable to increasing noise, motion blur and/or diffraction),
combining sharper parts of multiple images of a scene
captured at overlapping focal distance increments
is called focus stacking and involves two parts:
capturing those images (AKA focus bracketing)
combining them
Some cameras support focus bracketing
using so-called autofocus lenses which include mechanisms
by which cameras can change their focus.
An alternative for focus bracketing is by mechanically incrementing
distance from camera and lens to scene object[s].
Macro rails do this, as can microscope stage focus knobs.
WeMacro offers automation for both a focus dial: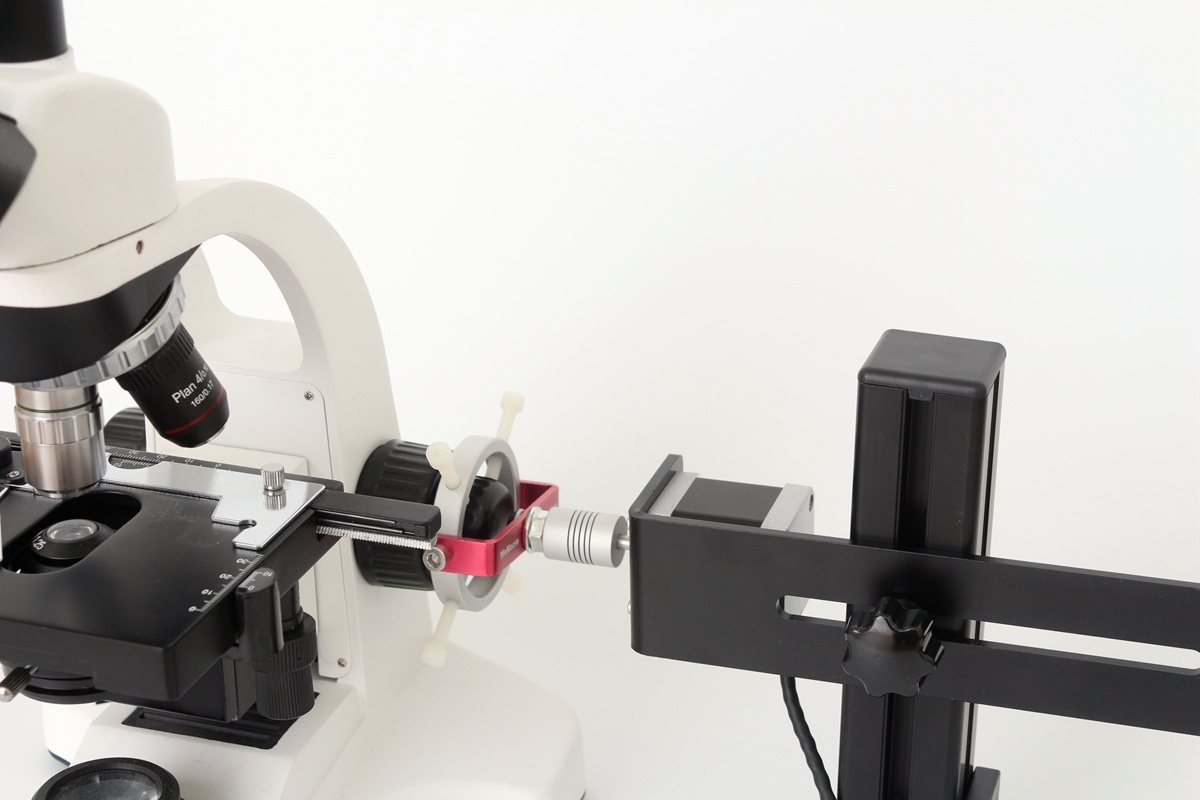 ... and rack: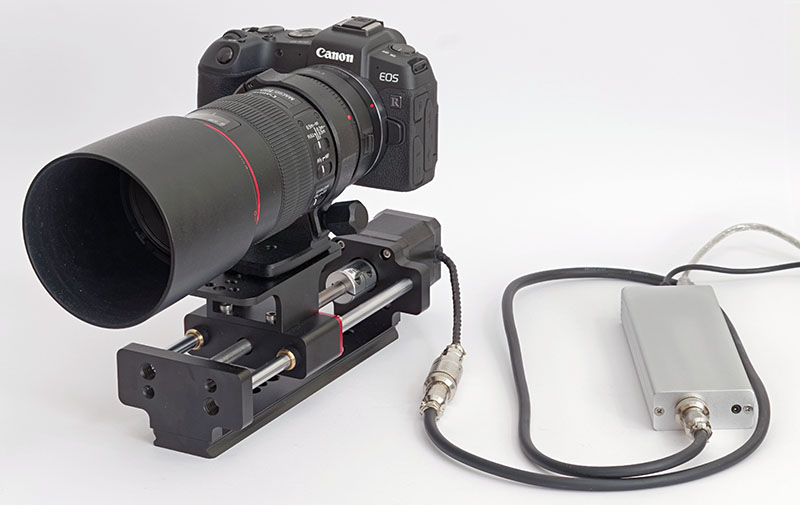 Focus stacking software
Two well-regarded commercial image stacking software offerings are
Helicon and Zerene,
where Helicon favors those wanting a completely automated approach,
with Zerene supporting more tweaking and touching up stacked images.
2014 comparison of CombineZP, Auto-Montage, Heli-con Focus and Zerene Stacker
Free solutions includes Canon's DPP 4, which works only for their lenses and cameras with focus bracketing support,
CombineZP, which does not support 16-bit images,
Picolay, ImageJ, TuFuse,
Chasys Draw IES supports CR2/3 and Focus Stacking,
which seemingly does not involve alignment, which is used when stacking for image averaging.
Works internally on bitmaps; loads but cannot save TIFFs.
focus stacking is on the right corner of the photo editing toolbar.
Good stacking parameter documentation
Moving GIFs with perspective shift(?!)
ImageJ
hack EXIF to fake other lenses support?